Entrepreneurs face many questions when starting their businesses.
In our day to day wor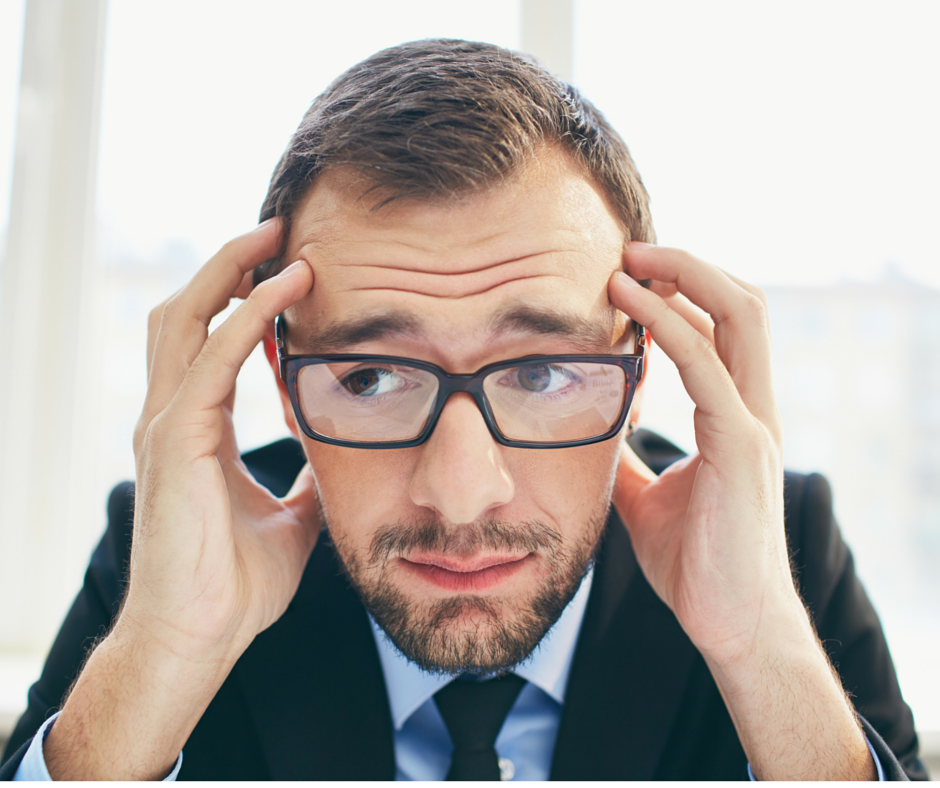 k assisting entrepreneurs who have just ventured out on their own, we often get asked questions regarding the formal structure of their businesses. It is important to carefully consider many different variable factors when choosing the best direction for your small business. Let's start with the basics.
(Note: We are not tax accountants, nor are we lawyers; so our first piece of advice is to consult an accountant or attorney.)
What is a sole proprietorship?
There is one thing all businesses, large or small, have in common: Taxes. Any income you bring in through your small business must be declared on your tax return, there are just no two ways about it. Any small business venture that brings in any kind of taxable money is, by default, a sole proprietorship. If you're running a small business and you've never filed any kind of special paper work or specifically declared yourself as anything else, you are a sole proprietorship. It is the most basic kind of small business that you can be, from a tax perspective anyway.
Do not confuse a small business license for a declaration. Law requires most business owners to have a business license in order to legally operate. Make sure you are complying with local and state laws wherever you operate.
Though a sole proprietorship is the default type of small business, it might not be the wrong fit for you. Like anything else, there are pros and cons to each kind of business type. Being a sole proprietorship is simple; it is the most basic way you can run your small business.
For starters, you do not have to file any kind of paper work, pay any kind of fee, or really register your business to have a sole proprietorship – except a business license, which is typically $50. Also, you are the only owner of the business and it does not exist as a legal entity apart from you. This means you do not need to file separate taxes for the business. You can simply declare your income and expenses from the business on your personal tax return. The only difference is that you will have to pay the self-employment tax.
What is an LLC?
LLC stands for "Limited Liability Corporation." An LLC is different from a sole proprietorship in many ways. Foremost, an LLC is legally separate from the owner. This means it offers more liability protection because in the event the corporation was ever sued, the personal property of the owner is legally protected. At stake are any assets of the company because the company itself is now the only entity legally liable for its actions. An LLC also has more opportunity to accommodate business growth because it offers flexibility as to how it can be taxed, who can own the business, and what kind of paper work you are required or able to file. For example, if there is only one owner of the business, you can choose to be taxed at the same rate as a sole proprietorship. But, in the event that the business grows, you can choose to be taxed as a partnership, C corporation, or S corporation.
Which is better?
The short answer is: either. Each business type has its own strengths and weaknesses. The sole proprietorship is hassle-free but offers little flexibility or protection. An LLC is more complicated, but it offers legal protection and can accommodate business growth. If you hope to grow your business in the next few years or run a business that opens you up to instances of legal liability, an LLC might be best for you. If you plan to keep your business small, producing limited income, or just do not run into liability issues, a sole proprietorship might be your best option.
Once your business is formed and you're ready for results driven marketing, EWR is ready to assist!