Partnering to
Elevate your Brand!
Using Creativity, we develop measurable accountability plans that produce results for your business.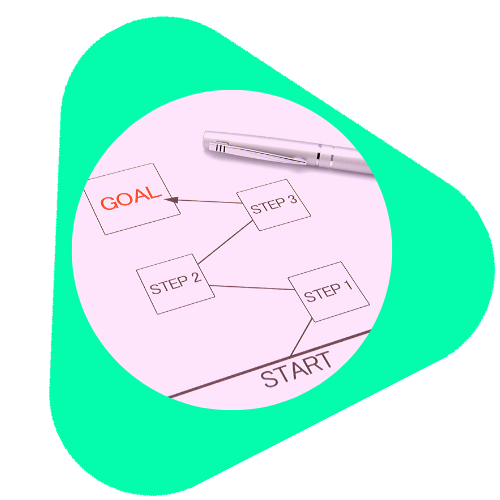 Dedication and Concierge Level service to all clients is the norm here at EWR Management Group. 

It's no secret that government is often times confusing. Our team will help your business navigate the governmental landscape.

Our philosophy is, "Plan the Work and Work the Plan." Fostering relationships to drive results is our specialty.

As your marketing partner, EWR deploys an array of marketing tools both digital and traditional to grow your bottom line.

We can't forget our roots. We produce a wide range of events annually, both corporate events and charitable fundraisers.

A solid Brand Message is crucial to your success. EWR creatively administers programs to elevate and protect your brand.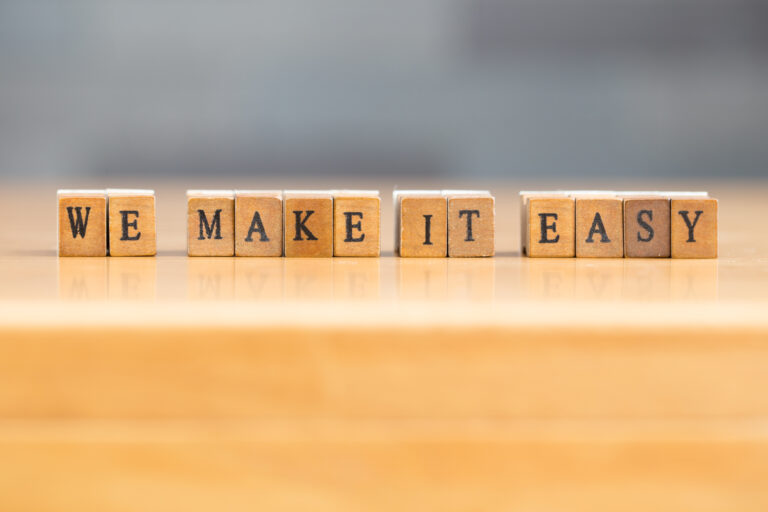 Getting extraordinary results for clients since 2006
What began as an Event Production side business to fuel our owner's passion, has evolved into a Full-Service Public Relations and Marketing Firm.
Clients are Saying Good Things
We value our partnerships with all clients and work hard to deliver results beyond expectation.
In today's "do more with less" work environment, EWR is an invaluable extension of our business. Tasked with a variety of marketing and public relations projects, EWR delivers. Their work is always on time. EWR can be counted on to make you look good! I highly recommend them.
Nadine
VP, Sales & Marketing
EWR has assisted us in communicating more effectively with our customers. We've rebranded with all new materials; now publish a quarterly newsletter; lead generation has increased; and our events have superseded anything we've ever done. A huge thank you to Shannon and her staff.
Larry
Founder & CEO
Responding to RFP's and building relationships with municipalities across the State are important components of our industry. Thank you for your assistance with our government relations outreach and successful RFP submissions. I highly recommend EWR to anyone needing this type of work.
Joe
President
Thank you for the excellent work you do for Mark Dana. Our monthly newsletters are always a hit with our residents; our website changes are done expeditiously; our social media response time is quick and professional. We are happy to have you as our marketing partner and look forward to a long working relationship.
Carolyn
Vice President
Thank you for the outstanding Strategic Planning Session on Saturday. Everyone walked out focused and inspired to work. Our facilitator's experience and expertise was crucial in helping shape our future. You kept us on track and the accountability plan is the perfect blueprint for our team.
Myron
Board Member
Please reach out to us anytime. We're a true partner here to help you grow your business.